WE WOULD LIKE TO WELCOME BACK EVERYONE AFTER A LONG 14 MONTHS!
TO OUR CANTEEN AND OUR SPACIOUS BALLROOMS!

VFW POST 4909 2021-2022 OFFICERS

COMMANDER: JOHN DAVIS


SR.VICE COMMANDER: ED ZIELINSKI JR.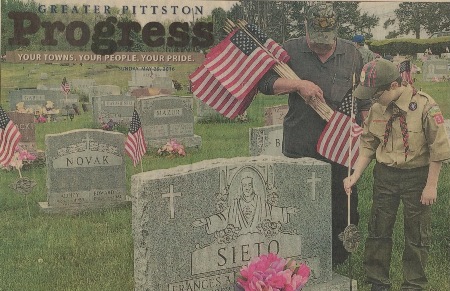 JR.VICE: BOB LOPATA

QUARTERMASTER: JOE O'HARA


ADJUTANT: JOE O'HARA

SERVICE OFFICER: GERARD GURNARI

SGT. AT ARMS: JOHN MILEWSKI


JUDGE ADVOCATE: DAVE BURRIER


CHAPLAIN: JOHN PHILLIPS

SURGEON: SAL ALAIMO

TRUSTEES: JOE BARYCKI, JOE GIAMBRA, SAL ALAIMO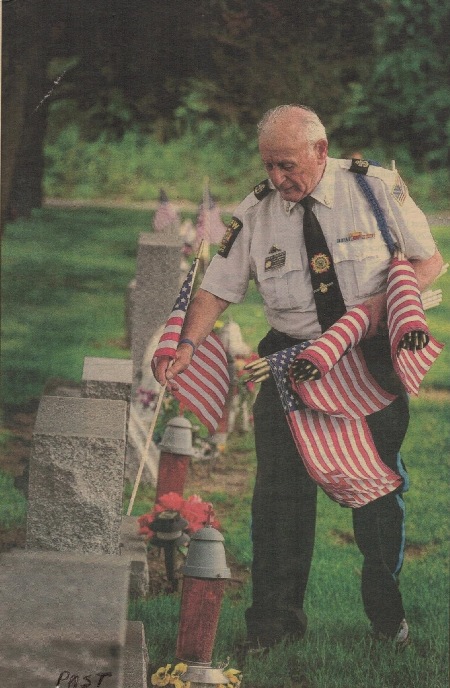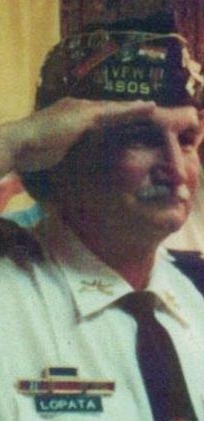 HOME ASSOCIATION OFFICERS 2021

PRESIDENT: BOB LOPATA

VICE PRESIDENT: SAM GUARNIERI


TREASURER: JOE O'HARA

SECRETARY: JOHN PHILLIPS

DIRECTORS: ED ZIELISKI SR., JOHN MILEWSKI,
ED ZIELINSKI JR, JACK HEINE, JOHN DAVIS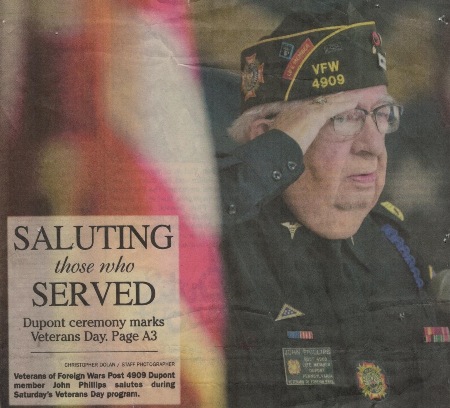 BECOME A SOCIAL MEMBER OF THE VFW POST 4909 AND ENJOY ALL THE BENEFITS OF THE GREAT EXCITEMENT WE HAVE HERE IN DUPONT PA!!!! JOIN NOW FOR ONLY $ 5.00 THIS YEAR!!

Contact the VFW at: 570-654-9104 ask for Bob Lopata

Contact us by email: vfw4909@comcast.net


Main Headquarters of Veterans of Foreign Wars of the United States: www.vfw.org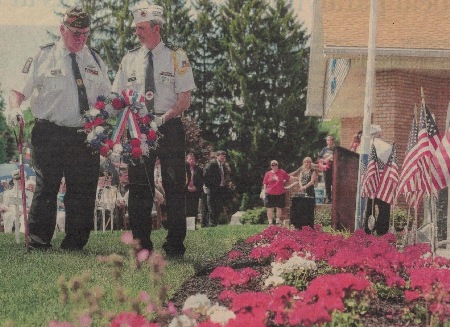 Wilkes Barre VA Medical Center,
Vocational Rehabilitation and Employment Services Office

Facility type: Benefits
1123 East End Blvd
Bldg 35
Wilkes Barre, PA 18702
Main Number: 570-821-2501


[